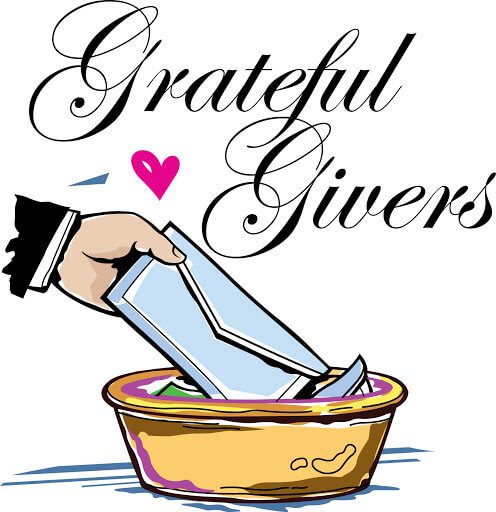 My dear parishioners,
We are living through this difficult and uncertain time of the COVID-19 pandemic, which has led to the temporary suspension of public Masses in the Archdiocese of Detroit and many parts of the Catholic world. I would like to let you know that I think of each one of you and that I remember you in my private prayers and Masses. In my prayers, I bring up to God your intentions and needs as well as that of our community and nation.
Fr. Paul and I are available for anyone who wishes to go to confession or for any pastoral need, but call the office for an appointment first. St. Andre Bessette church will be open for private prayers Monday thru Thursday from 9:00am to 12:00 noon, the Chapel at St. Mary Magdalen is open daily from 7:00am to 7:00pm, and Ss. Andrew and Benedict is open for private prayer Monday, Wednesday and Thursday from 9:00am to 1:00pm. At this time, we may not publish our bulletins, but my weekly reflection will be available on our parish websites. The Parish Offices will run the normal office hours and Staff is available in case you have questions.
I humbly ask you to please continue to support our Parish financially in whatever ways you can. As a parish community, we still have to pay our bills and maintain our buildings, even though we are not gathering together to celebrate Sunday Liturgies. Please consider how you can continue to make your weekly offertory donations, as best as you can: you can mail them to the parish, or bring the envelopes to the office or utilize the option of online giving on our websites.
Let us continue to pray for one another and do our best to take care of each other during this difficult and uncertain time. In times like this, our faith is put to the test, but we shall overcome because we put our trust in our Lord and Savior, Jesus Christ. We also rely on the intercession of Our Blessed Mother and our patron saints: St. Andre Bessette, St. Mary Magdalene, Ss. Andrew and Benedict. We pray for the peaceful repose of all who have died in this pandemic and for the recovery of those infected. Above all, we pray for God's intervention so that our world can be totally healed of this affliction. We should not let our faith in the Lord fail. Stay steadfast and know that I send you my love and blessings.