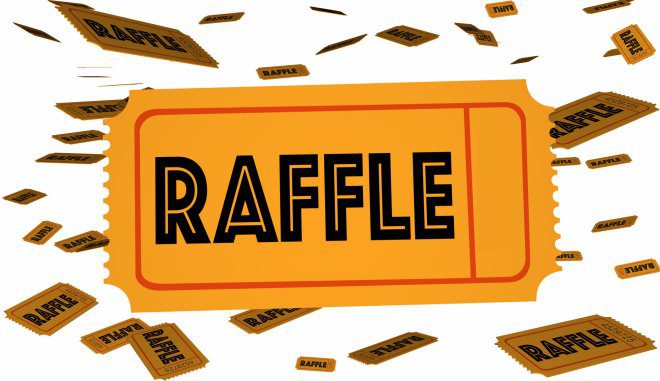 Everyone should have received their Festival Raffle tickets.
Please, it is important that we sell as many tickets as possible. This raffle is the major fundraiser for our parish.
We have plenty of tickets, so once you sell your first two books, you can always get more!
The raffle will be held at 9 pm on Sunday, September 13th. We will live stream the drawing. You may also park in the parking lot behind the church and watch the Live drawing.
Remember if you leave your car, masks must be on at all times and you must keep a social distance.
May God Bless you all and thank you for your continued support of our parish. Amen.