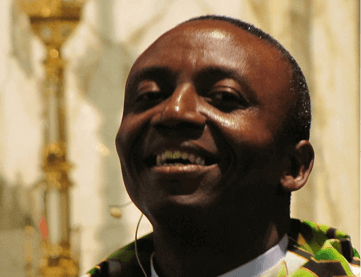 We are so pleased to announce that we will return to our normal Mass schedule as of Tuesday, May 19, 2020.
However there are a few changes for a while for everyone's safety.
1. Seating is Limited.
Seating will be limited to 50 people for each Mass. Please call the parish office to reserve a space for Saturday or Sunday Masses. (313) 383-8514
2. Face masks are required.
3. There will be Holy Communion, but it must be received in the hands (no gloves at Communion).
4. Masses will continue to be livestreamed on Facebook.
Continue to be safe and be well!