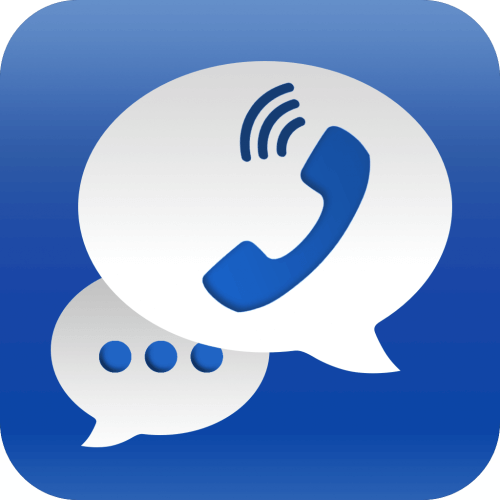 There is a new phone tree system for St. Andre Bessette. This new system lets us send a recorded phone call to all parishioners to notify you of events. This new system also lets us send text messages.
The new system is called CallingPost.
If you are not receiving phone calls, make sure we have the correct contact information for you. Call the parish office or fill out the form below.
If you want to receive text messages too, fill out the form below!
Update Contact Information