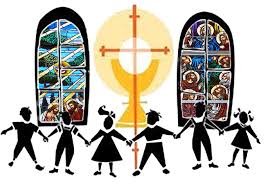 Religious Education Registration for religious education programs of SAB, SMM and SSAB.
Registration is on Mon. & Wed. 6-8pm at SAB parish through August 12.
First Communion and Confirmation classes are on Mondays and Wednesdays. First Communion classes start Sept 14. Confirmation classes start in August.
All 3 parishes welcome to register.