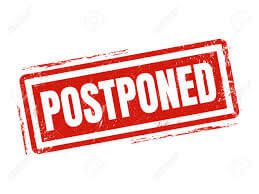 As a precaution to the Coronavirus and following the guidelines of the Archdiocese of Detroit and the state of Michigan, all religious education classes will be cancelled for the next 3 weeks until April 6, 2020. 
Please check the parish website and bulletin for any future updates. 
We will do our best to keep families and students updated as things progress.  
Thank you and God Bless you all!
Mrs. Vera
Director of Religious Education