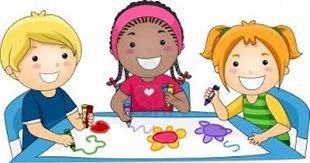 Seeking children who love to sing, dance, play an instrument, or draw, to participate in a Christmas Production for the weekend before Christmas.
Practices will be Wednesdays beginning at 6 pm for an hour in the St. Andre Bessette Parish Center.
Sign up sheets are located on the table at the main entrance of the church.
Or you can contact Pamela Jones
313-648-5200
p.welsh26@gmail.com