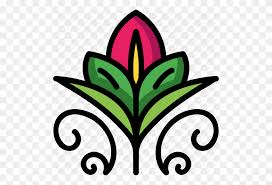 DAY OF THE DEAD | Dia de los Muertos
Again this year, we are planning an 'ofrenda' for Dia de los Muertos. If you would like to participate, please send a picture of your loved one to our email address – SABGuadSociety@yahoo.com.
Due to COVID-19, photos cannot be brought in and placed on the altar before mass.
If you do not have email access, you may drop your foto off at the parish office during regular hours. The deadline to submit pictures is Sunday, October 18, 2020.