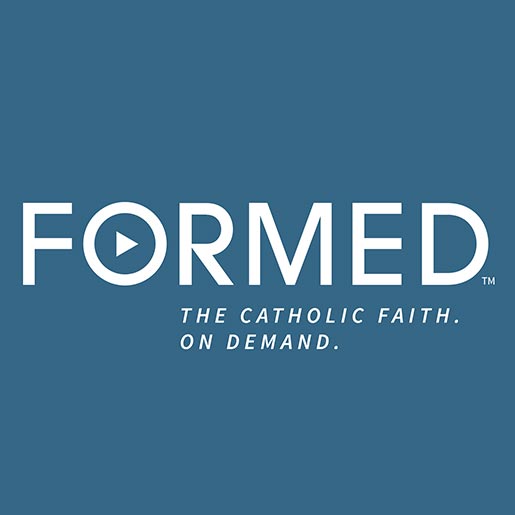 What is FORMED?
FORMED.org is a website of award-winning Catholic content, children's programming, audio talks, e-books and more.
Use these valuable resources to invite and inspire your parish community.
The Search – Why are We Here
Faith At Home
Promote FORMED
Liturgical Calendar
Pick of the Week
Monthly Recommendations
Parish-wide Studies
Individual Studies
and more
How to Use FORMED
Send an email to reled@standreparish.org for instructions on how to sign up.